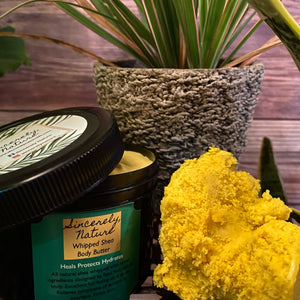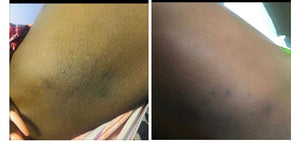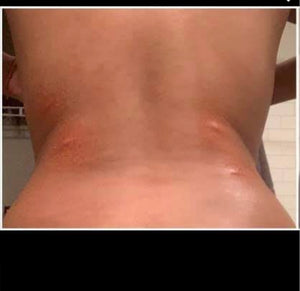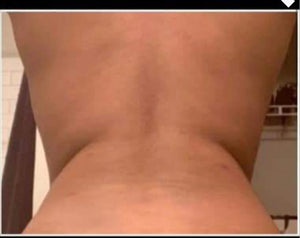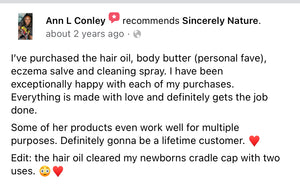 Body Butter
I love how it feels on my skin and that I can use it on my body and hair. The major plus is that there aren't any toxic ingredients. So I will be buying more for the Fall and Winter season.
I love it
So I've been using the body butter and the areas with my eczema breakouts my elbow my neck and the side of my back and it has been working wondrously for me. I am seeing actual results where the itching has minimized the dry hard skin is softening I love it
It Smells So Good
It Smells Amazing & Leaves Skin Very Soft
Amazing
I love the shea butter. I have thick thighs so my legs rub to together and sometimes chafing. I put this on it goes away. My body feels so smooth, my skin feels and look better. Definitely buying again.