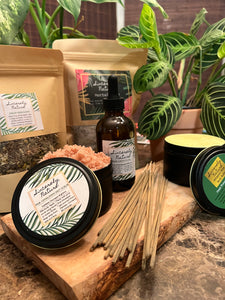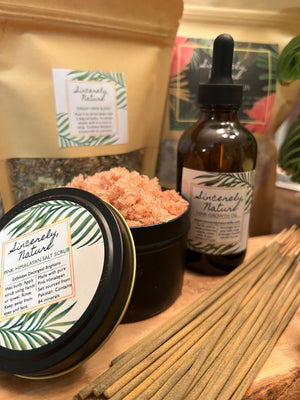 Amazing
So I tried the wombmen Wellness tea and I absolutely love it! With days of drinking I have felt more energy, my PCOS pains have gone away completely, headaches I would have, are gone! I feel so good after drinking the tea it has helped regulate my sugar and has really helped with bloat my stomach has gone down people have told me it looks like I have lost weight I have been drinking it for 3 weeks and will be signing up for my subscription. Thank you for creating this product for women like us!
SelfCare Sunday (Postpartum) Bundle
I'm so grateful for this box of goodness. I enjoyed every single item, especially the herbal bath and teas. A great gift to share with loved ones. Thank youuu sis!