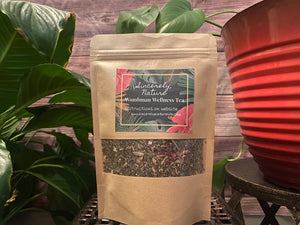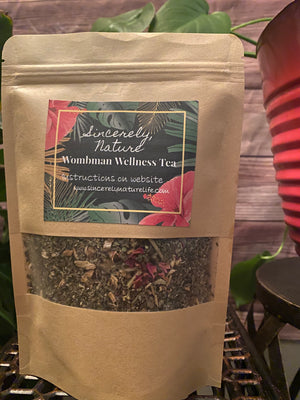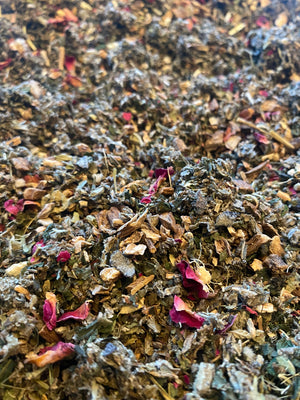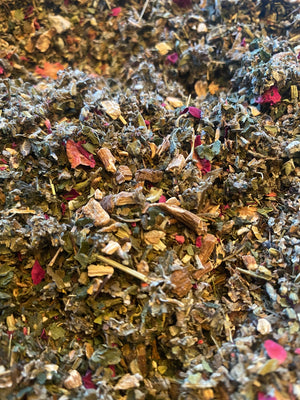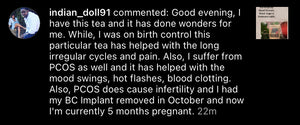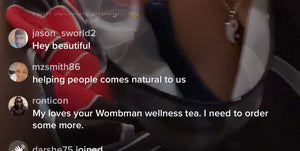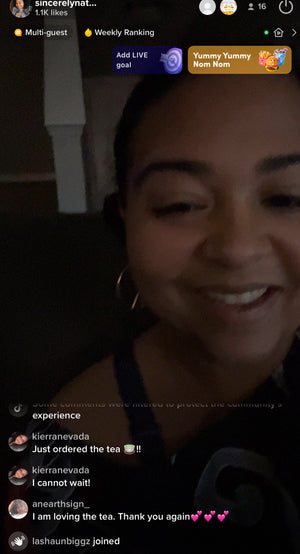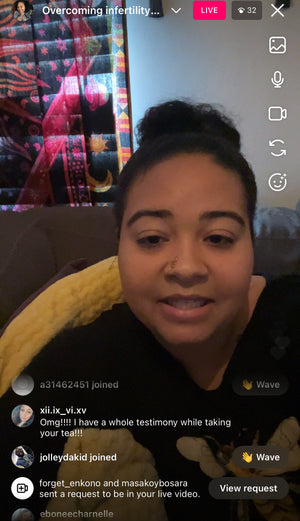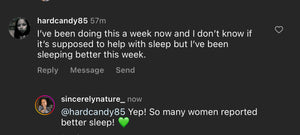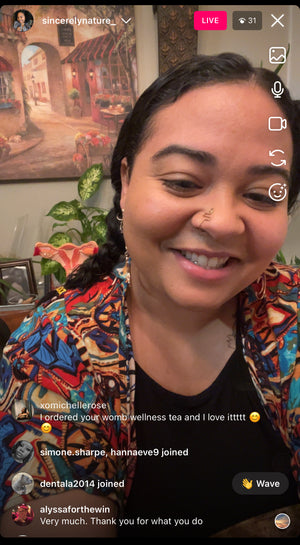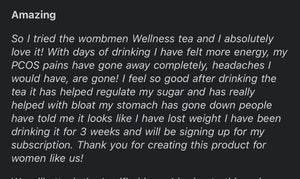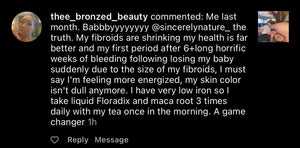 Fibroids gone
My fibroids are gone! I have followed all the tips provided. I am taking the yoni herbs as well. I just want to say thank you for all you do and the information you give. I will continue taking this tea for preventative measures.
Definitely has a great taste. I suffer from a fibroid and a cyst on the ovary and want to try this tea first.
Her customer service was awesome !!
This make that 😻 leak!! I might tell u a joke but I'll never lieee to uu bby
I've struggled with heavy, heavy periods my entire life. It got so bad that my period started and didn't stop for 6 months before my doctor prescribed me birth control at 14 years old. I was on birth control for 10 years and it made me depressed, gain weight, and have severe mood swings. My doctor's never offered any alternatives to the hormonal birth control. I decided to try this tea after reading the reviews, and it's changed my life. I have been off of birth control for 9 months and my periods are only 5 days, they're much lighter, my moods are more regular. My period is finally regular enough that my doctor thinks I'll be able to get pregnant now. This tea works WONDERS.